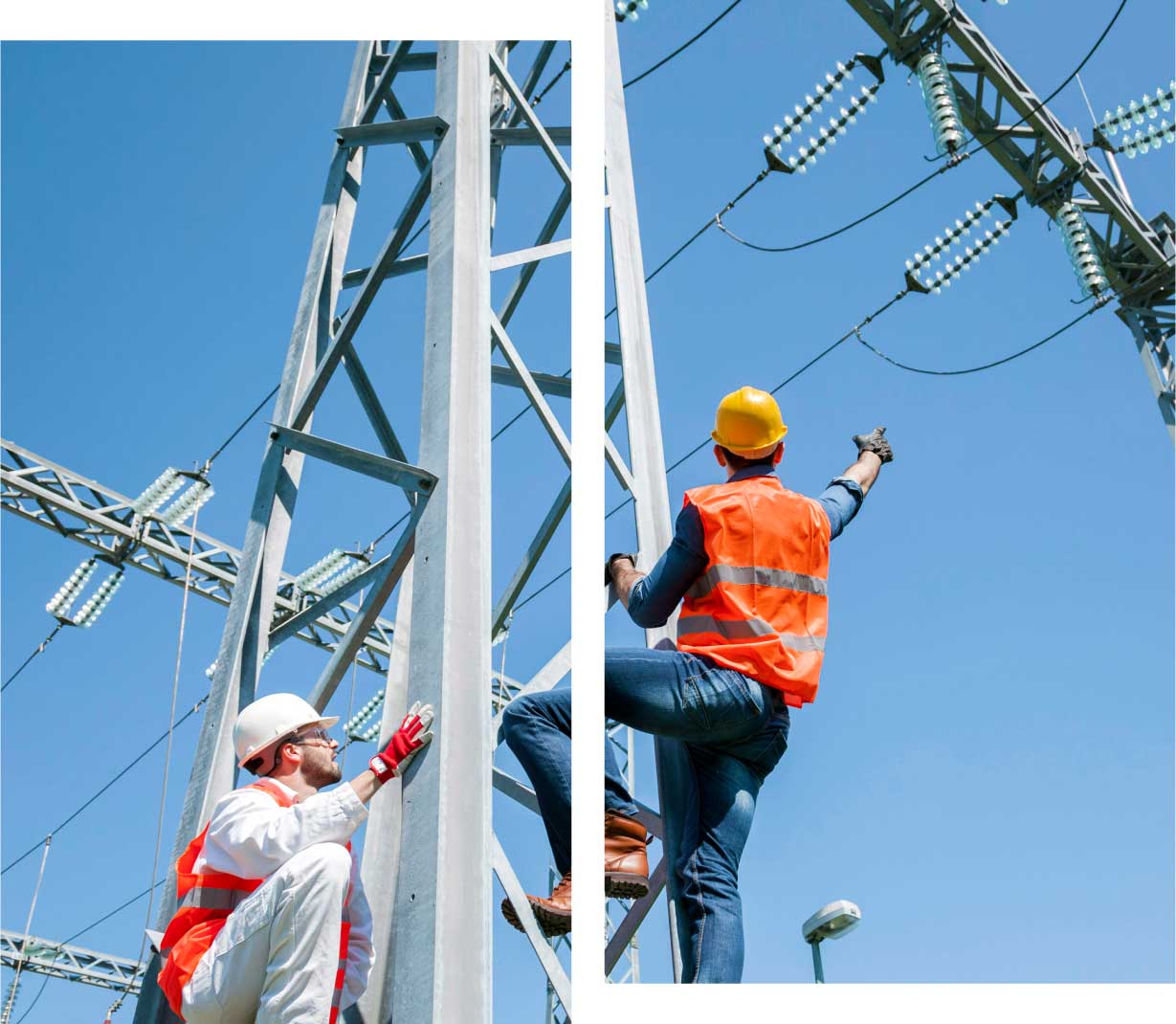 RAPTRONICS is an established Company to cover the market in Canada.
Our business portfolio covers the supply of innovative solutions and enhancing the reliability of existing systems.
RAPTRONICS is a solution provider built on a culture of Innovation, Vision, and Value Creation. With everything we develop and implement, we always make sure to work, and our community is in mind.
Within our geographical territory, we believe that the demand is still greater than the current sources of supply. The innovations and the great ideas still need much more support. RAPTRONICS will work with all its partners to find solutions for genuine ideas, support the community to grow, and cover their needs.
We strongly believe that Engineering is about simplicity and life interpretation. RAPTRONICS translates the meaning of real engineering into life practice. Simple ideas bring great value, this philosophy is our core element in our business.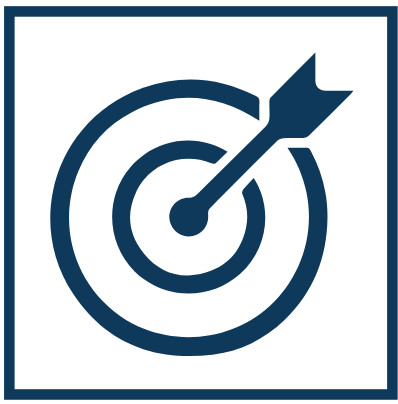 Mission
To build long term relationships with our customers and provide exceptional customer services.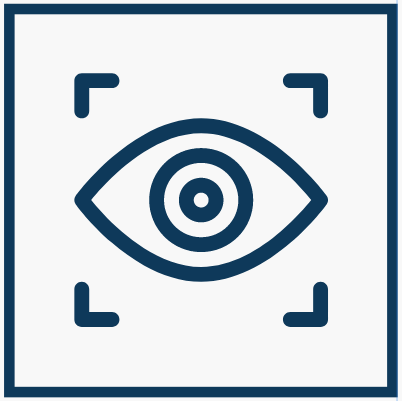 Vision
To be a leader in Canadian market by providing enhanced products, services.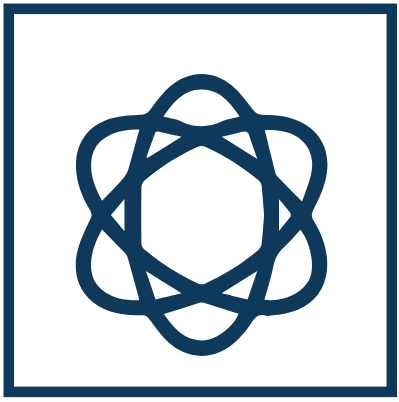 Values
We believe in treating our customers with respect and faith. We grow through creativity and commitment. We integrate honesty, integrity and business ethics into all aspects of our business functioning.
Interested in our Product & services?